howdy !
while I have your attention, let us know each other :)
Though I didn't get your name before, lemme introduce myself
Hi, my name is Rahul Kurup and I'm 31 years old. I'm a full-stack developer and a part-time husband ;). Professionally I captain frontend development, but I'm well versed in backend as well, ie; MERN/MEAN, and rest of the buzz-words.
I have good experience in managing global cross-functioning teams, upto 10-15 members each, while keeping deliverables in check
I code a lot, almost always (even when I'm free); quite addicted I would say. When I'm not mashing keyboard for work or pleasure, I roam around as boop-the-snoot on StackOverflow or contribute to open source softwares, if possible.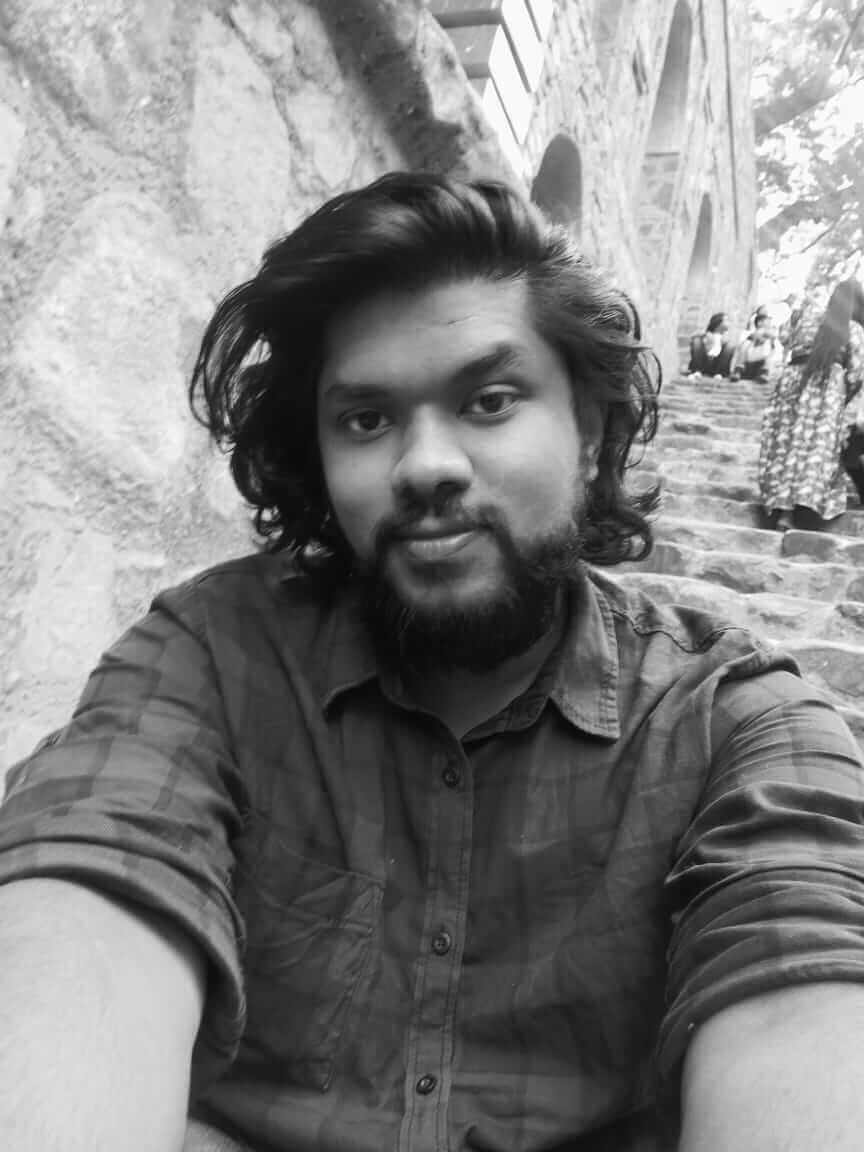 All Work, No Play
I've total 9.7 years of experience, so here's that in order
Open-source Contributions
As mentioned earlier, I try contributing to FOSS when I get a chance
OrangeFox Downloads
Active maintainer
I'm actively maintaining orangefox.download. This is a custom recovery application for android enthusiasts. Created this project from scratch, added support for download, donation contribution, and internalization with the help of community translation service.
Languages & Tech I Know
I'm bilingual, and talk in many languages and languages
| LANguage | Mini | Pro | Pro Max |
| --- | --- | --- | --- |
| English | | | ✓ |
| Hindi | | | ✓ |
| Malayalam | | | ✓ |
| React | | | ✓ |
| Redux | | | ✓ |
| Javascript | | | ✓ |
| TypeScript | | | ✓ |
| CSS Libs - Styled, Emotion, Material | | | ✓ |
| Next | | | ✓ |
| Jest | | | ✓ |
| React Testing Library | | | ✓ |
| Accessibility (a11y) | | | ✓ |
| Internationalization (i18n) | | | ✓ |
| HTML | | | ✓ |
| CSS | | | ✓ |
| SCSS / LESS | | | ✓ |
| Angular | | | ✓ |
| Git | | | ✓ |
| Node | | | ✓ |
| AWS | | | ✓ |
| Docker | | | ✓ |
| Razorpay API | | | ✓ |
| Stripe API | | | ✓ |
| Loopback | | ✓ | |
| GraphQL | | ✓ | |
| Tauri | | ✓ | |
| Figma | | ✓ | |
| Contentful | | ✓ | |
| SQL | | ✓ | |
| C# | | ✓ | |
| Java | | ✓ | |
| ASP.Net Core | | ✓ | |
| Vue | ✓ | | |
| Python | ✓ | | |
| Rust | ✓ | | |
| Gibberish | ✓ | ✓ | ✓ |